I am a German-born graduate student for Sustainability, a science communicator and creator. Among my peers I am known for being an organized planner and avid cycling adversary – among my relatives as the dreamer in the family.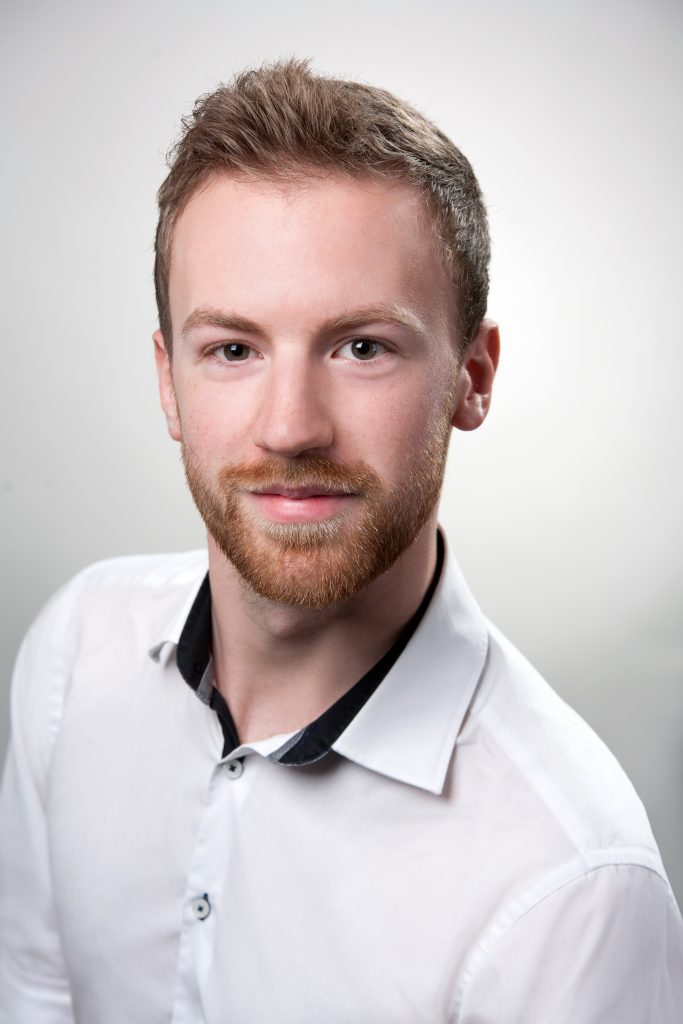 my vision & mission
working towards a world where people have access to and celebrate a good life for all.

mode of operating
appreciating time as a valuable ressource, promoting agency and powerful structures, paying attention to emotional integrity, sometimes a bit too perfectionistic for prototyping, performing well under extreme pressure.

areas of interest / expertise
Social and Cultural Anthropology: intentional communities, Environmental Anthropology, interreligious encounters, Health and Economic Anthropology
Sustainability: social project management, sustainability communication, transdisciplinary issues of and with sustainability

personal interests
long walks, podcasts and short videos, video games, traveling and novelty; minimalism, personal productivity systems; Chinese food.
In my personal and professional life, I want to work towards a world in which people from all walks of life experience and celebrate a good life for all. The key idea that I want to pay attention to in this vision is "accessibility". Thus, it's my personal mission to create rooms and resources for people to access and celebrate a good life for all. Beyond that, I make it a personal point of pride to curate what people deem a good life and beauty in all its forms.
Time might not be the most important resource to me, but with only human experience to top it, it's a solid second place! When facilitating a group or participating in a meeting, I sometimes count up the collective human lifetime spent on whatever is happening at that moment. This helps me to stay vigilant about whatever I am offering to or demanding from others. It also instills feelings of humility and gratitude whenever I do experience people investing their time into me or my cause.
I strongly believe in everyone's agency in their lives and in the power of the structures we surround ourselves with. Moreover, I regard emotional integrity as paramount and take care to pay special attention to people's cultural heritage and social preferences.
One of the areas where I definitely show room for improvement is when it comes to prototyping:
I enjoy diving deep into the ideation and preparation phase of a project and going the extra mile at the other end, even if – or particularly if – it can give the project an aesthetic edge. Quick-and-dirty proofs of concept therefore don't come as easily to me, even when they are absolutely sensible, but I am definitely learning and trying to become a more agile manager of projects.
Finally, I have in the past observed myself performing obscurely well in situations of crisis and under extreme time pressure.
areas of interest / expertise
I started my academic career with Social and Cultural Anthropology and even though I may have since developed other areas of expertise, the worldview and methods of this field have since refused to let go of me. Personal anthropological topics of interest have been Intentional Communities and Ecovillages, Environmental Anthropology, Health and Economic Anthropology and interreligious encounters.
During my international and quite interdisciplinary graduate program on "Sustainability, Society, and the Environment", I first built a new expertise in Social Project Management, and Sustainability Communication, and later expanded towards general questions about the issues of sustainability and the so-called "good life for all". I am since fascinated – and that's where my anthropological side may shine through again – with how people define a good life for themselves and how we might be able to facilitate that for as many communities as possible.
On a more general note, I support transdisciplinarity and the idea that we need more generalists to gain a better understanding of today's issues. So many disciplines can be or already are closely interwoven and it's at these intersections where the exciting stuff happens!
In my personal time, I enjoy long walks, podcasts and short videos, and the occasional video game to unwind. I've also always been an avid solo traveler and lacking the opportunity to travel will lead me on multi-hour expeditions around the city I live in to find that one street or dirt track I haven't discovered yet.
I live a minimalist lifestyle and enjoy optimizing my personal systems regularly. I appreciate a beautiful kitchen, long desks, and a quality pair of headphones. And Chinese food.